Bodi Collections is a Singapore boutique interior furnishing practice with an impressive curation of materials from across the world.
With our recent addition of the world's smallest micro mosaic, we are proud to present you with an innovative, versatile & futuristic material that challenges traditional design boundaries and reshapes artistic visions.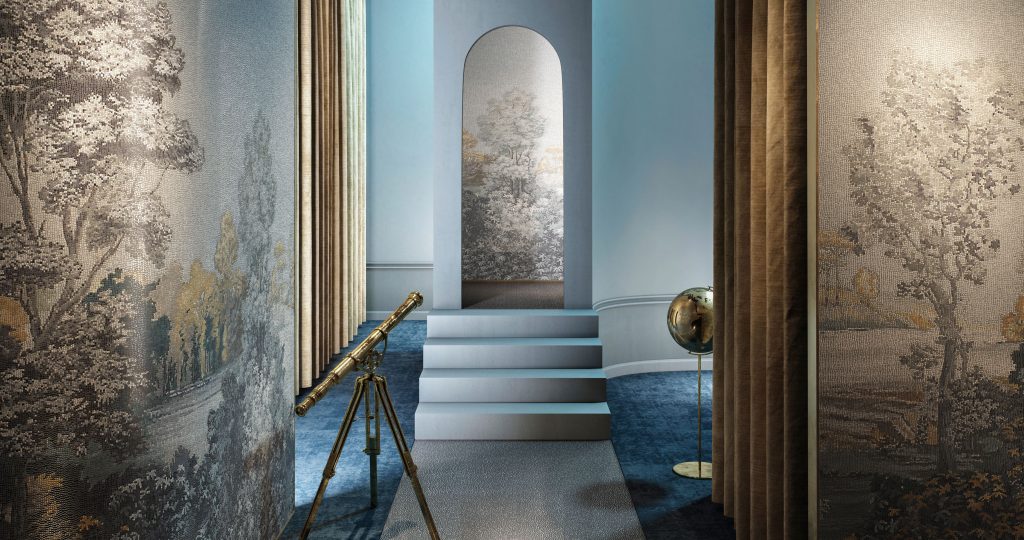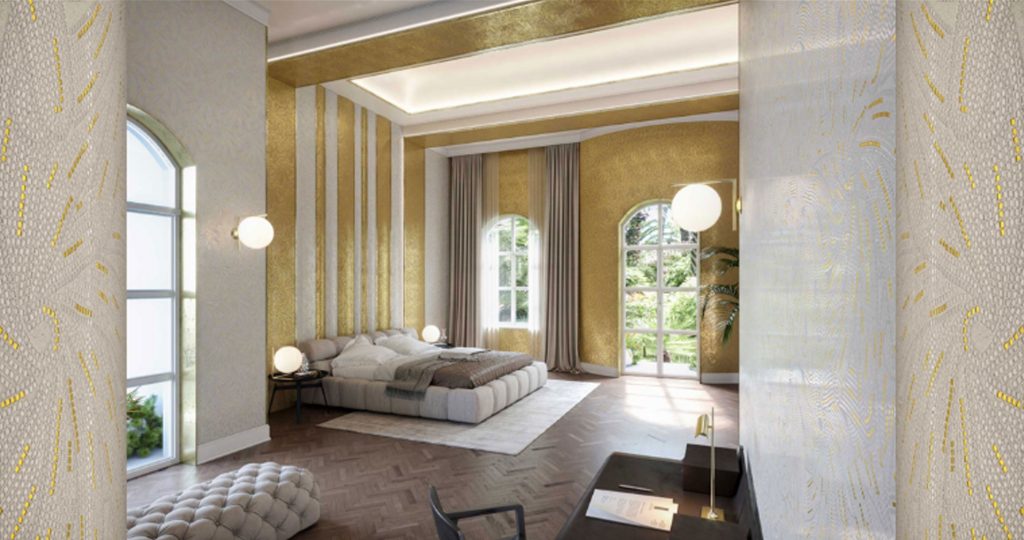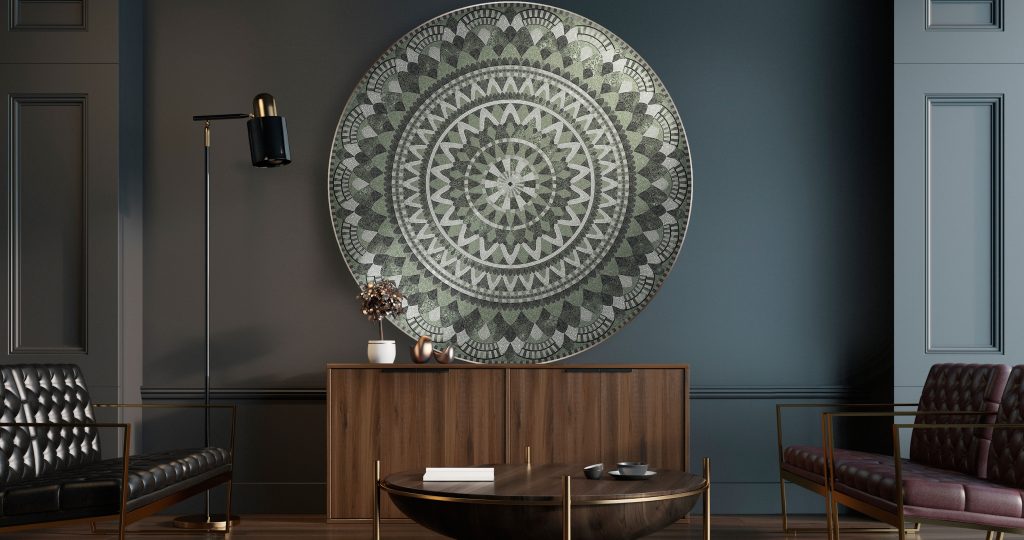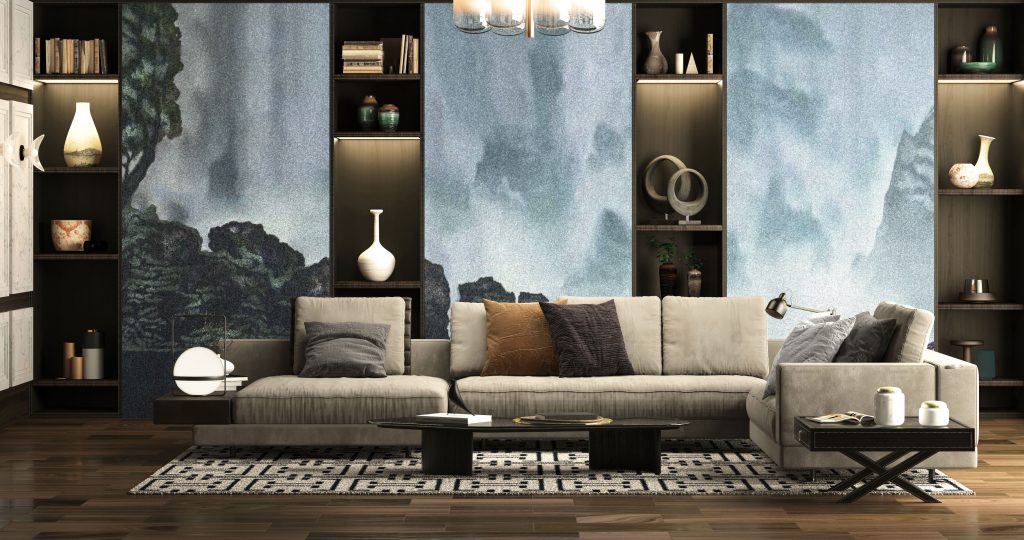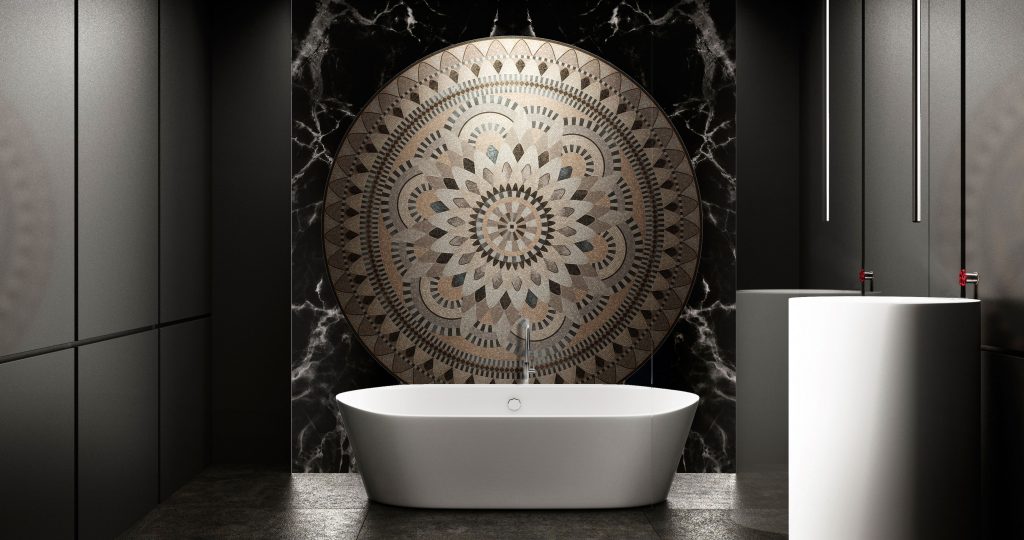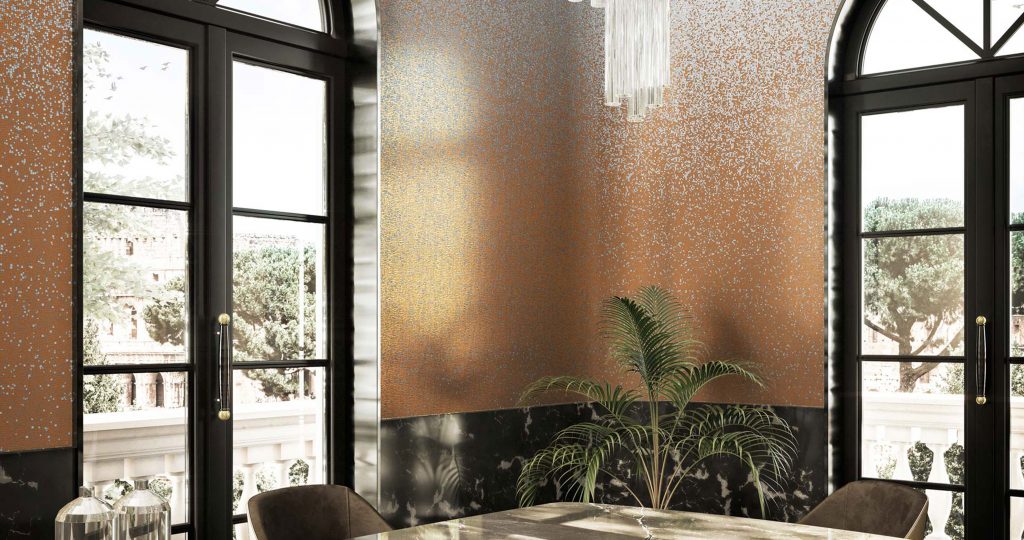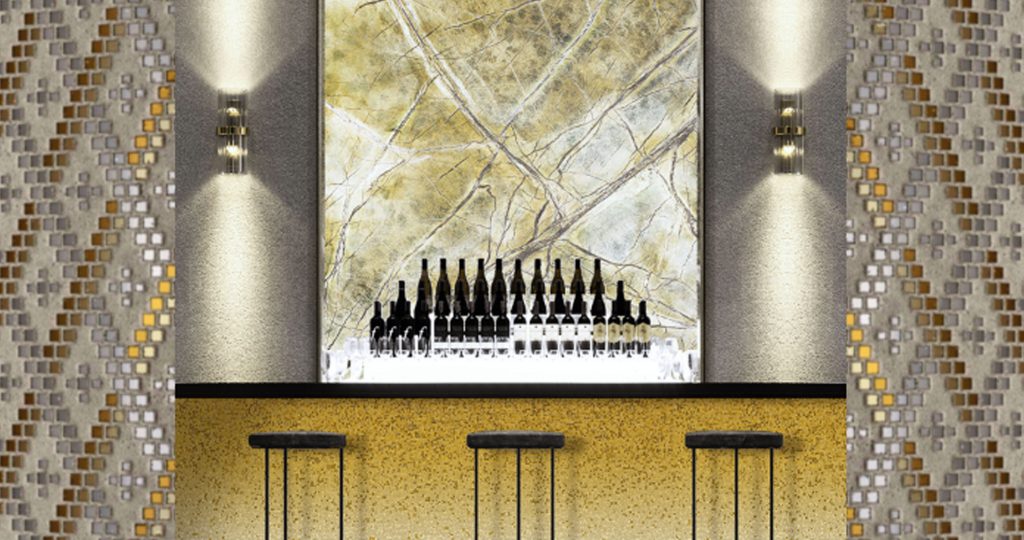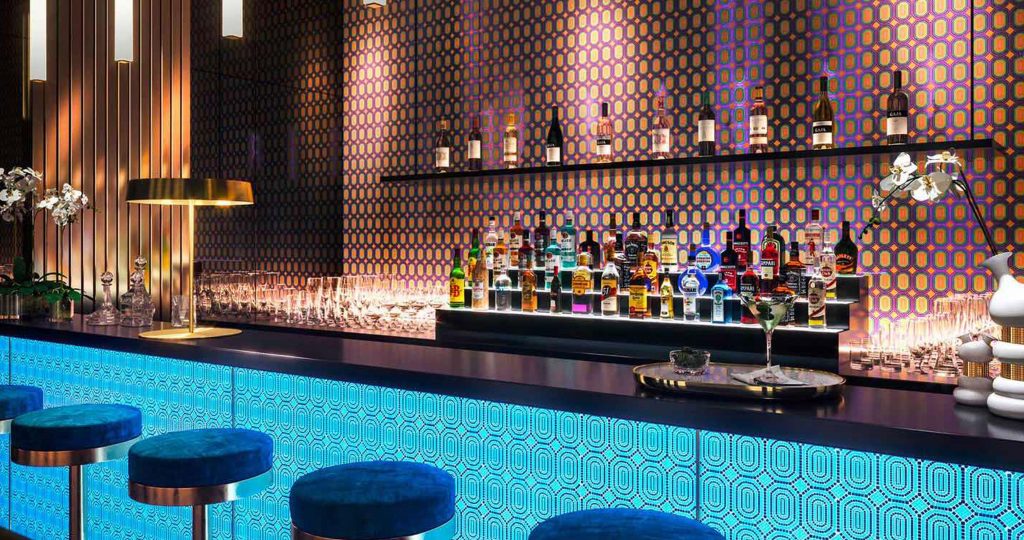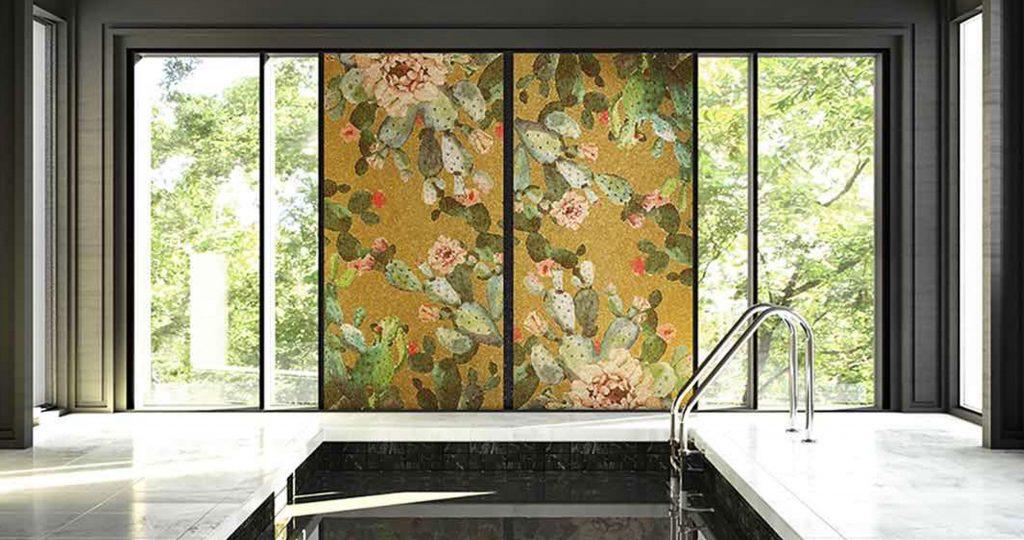 Micro Mosaic – a sophisticated form of art that captures and shapes compelling emotions while marrying design with functionality.